Home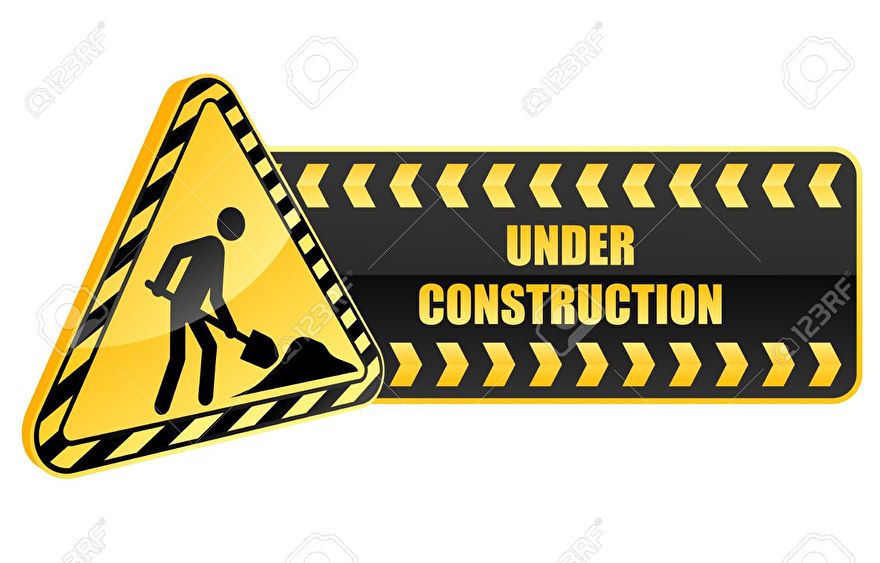 PLEASE NOTE that we have justed started to translate our website to English. At this moment only some Chef Wear has been added
to our website. To see all articles please change into Dutch / Nederlands. Many thanks for your understanding!
Welcome to our webshop! We are a cook shop & horeca wholesaler. All products may be ordered at our webshop, but also by phone, email or in our shop. Would you like to order more products? We are pleased to make you an offer.
Kitchen material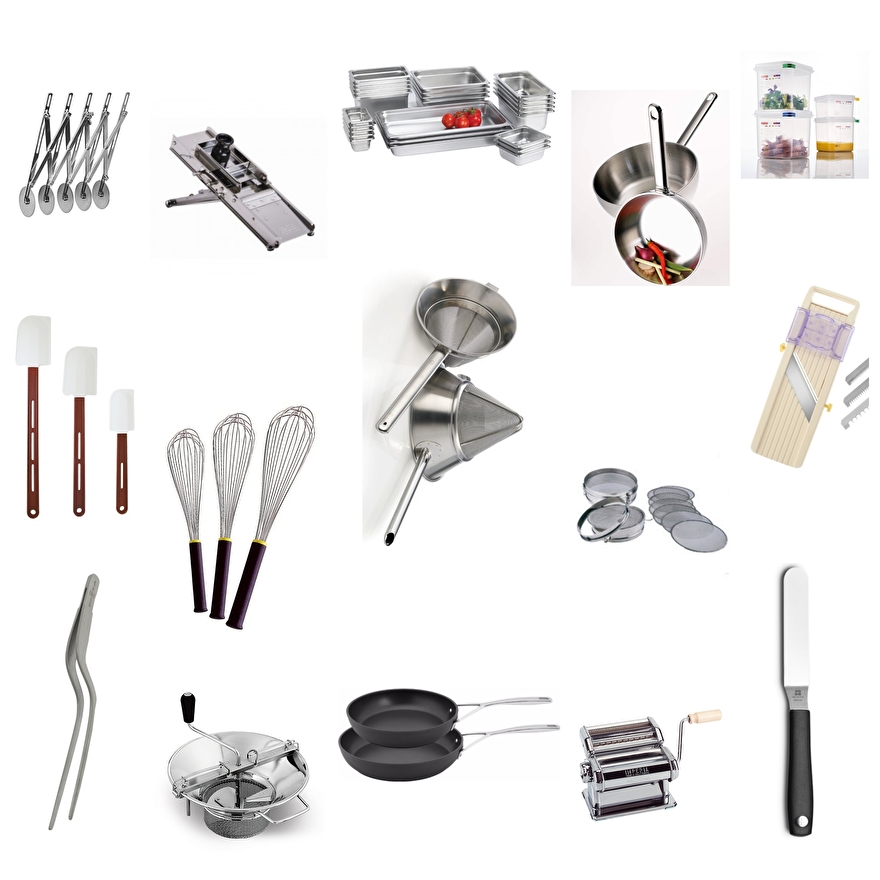 Kitchen equipment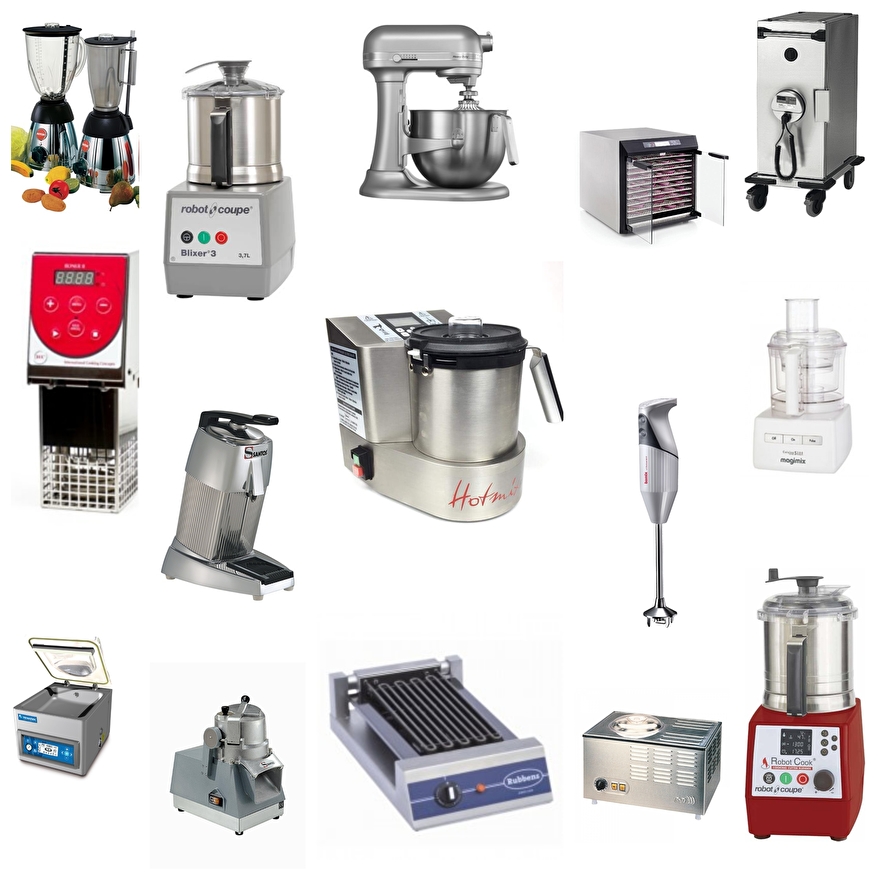 Larger kitchen equipment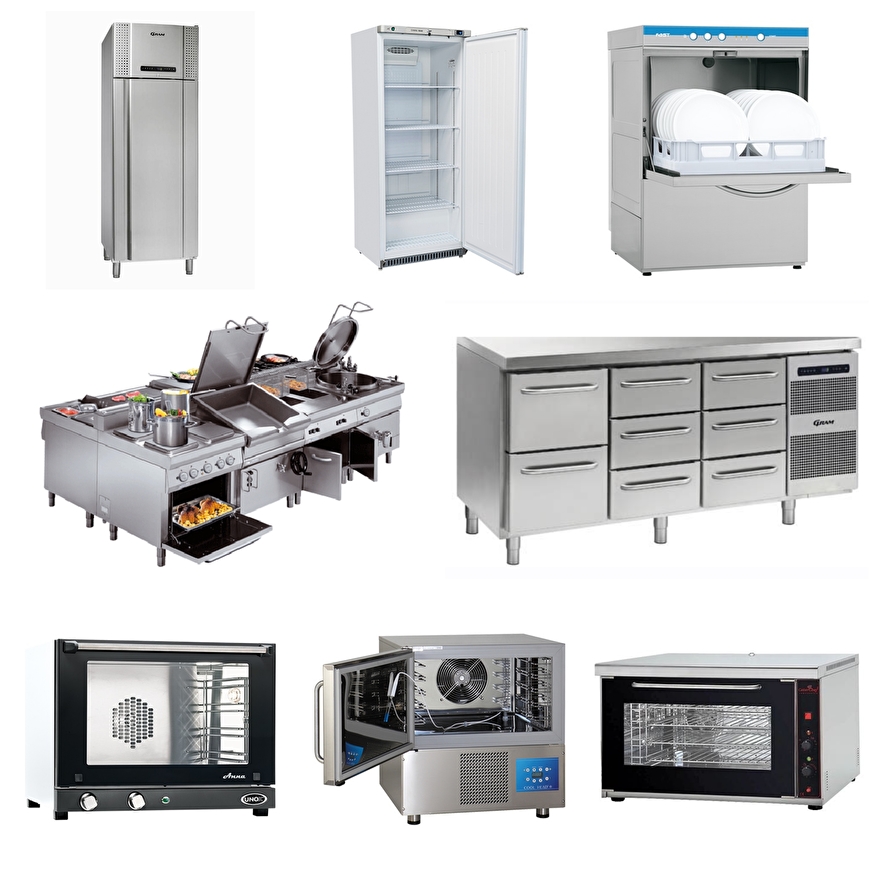 Chef wear & Chef shoes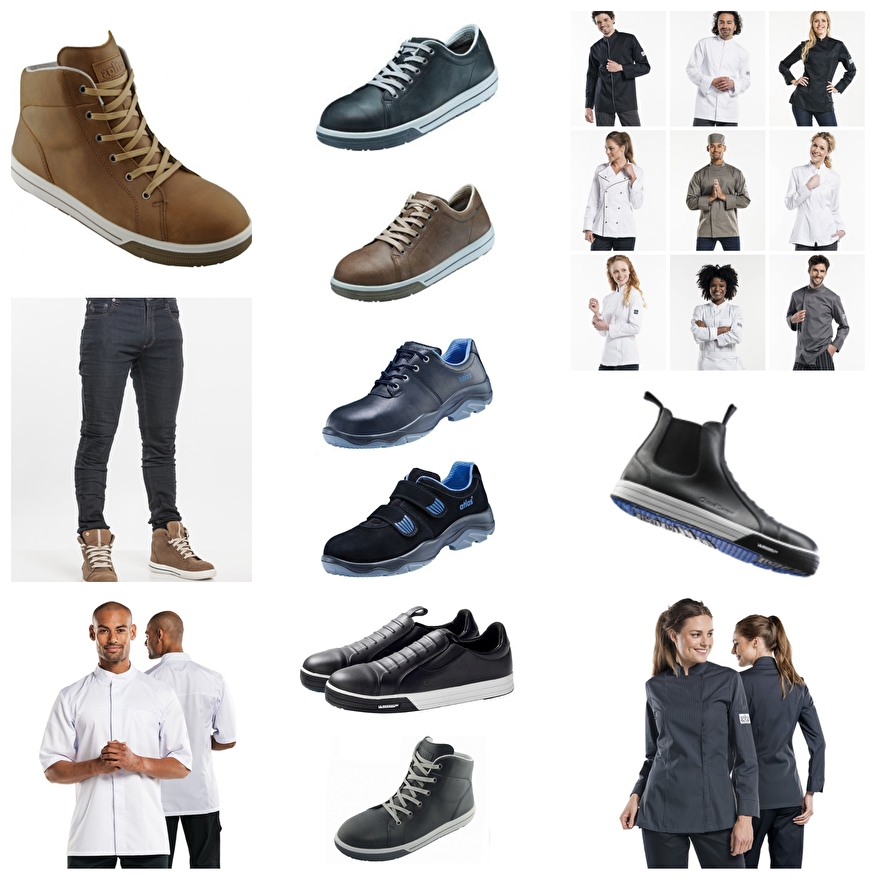 Porcelain, glassware & table top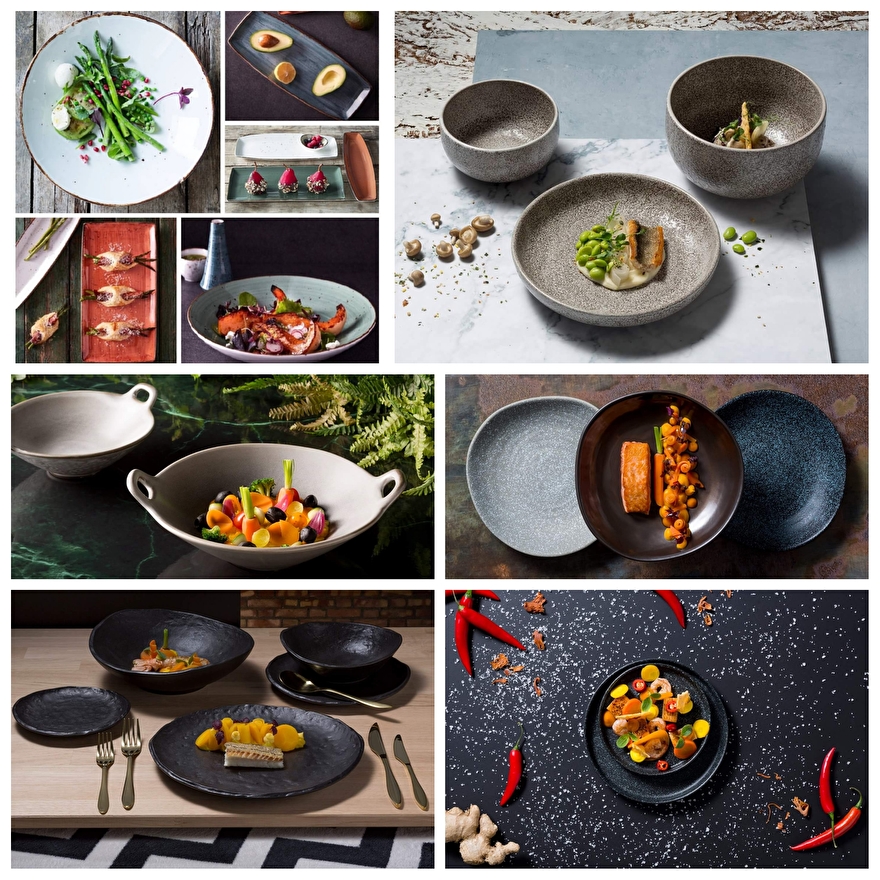 Storage, food and waste standings, trolleys etc.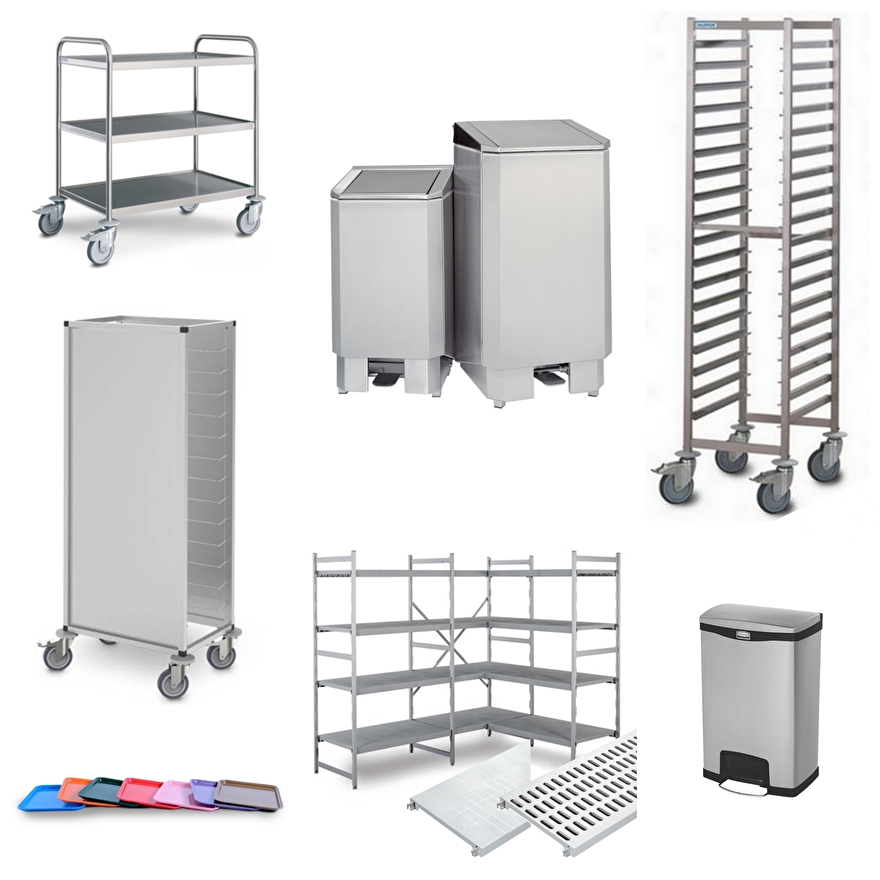 New in our online shop
-26%

GT1 Pro Magister Men Mid Brown

Chaud Devant and MICHELIN® Technical Soles have created trendy footwear based on an Italian design, developed especially for chefs. The water-repellent leather, non-slip sole and aluminum protective toecap make these shoes…

€ 187,95 € 140,00

Service shoes - Ladies - Office 200 Black

These classic shoes are ideal for in the kitchen and when serving. They are made of water repellent leather, have a protective toecap and non-slip sole. Very important is the footbed, which will avoid back problems.…

€ 113,00

Service shoes - Men - Office 340 Black

These classic shoes are ideal for in the kitchen and when serving. They are made of water repellent leather, have a protective toecap and non-slip sole. Very important is the footbed, which will avoid back problems.…

€ 113,00

Service shoes - Men - Office 320 Black

These classic shoes are ideal for in the kitchen and when serving. They are made of water repellent leather, have a protective toecap and non-slip sole. Very important is the footbed, which will avoid back problems.…

€ 113,00

Chef shoes Sneaker Line - Grey S3 - High model

These work shoes are ideal for kitchen floors. They are made of waterproof leather, have a hard strong nose and non-slip sole. This is very important and will avoid back problems. Specifications
EN ISO 20345 S3
XP® metal free…

€ 113,00

Chef shoes Sneaker Line - Grey S2

These work shoes are ideal for kitchen floors. They are made of waterproof leather, have a hard strong nose and non-slip sole. This is very important and will avoid back problems. Specifications
EN ISO 20345 S2
3D-cushioning…

€ 106,00

Chef shoes Sneaker Line - Brown S3 - High model

These work shoes are ideal for kitchen floors. They are made of waterproof leather, have a hard strong nose and non-slip sole. This is very important and will avoid back problems. Specifications
EN ISO 20345 S3
XP® metal free…

€ 113,00

Chef shoes Sneaker Line - Brown S2

These work shoes are ideal for kitchen floors. They are made of waterproof leather, have a hard strong nose and non-slip sole. This is very important and will avoid back problems. Specifications
EN ISO 20345 S2
3D-cushioning…

€ 106,00
Someof our brands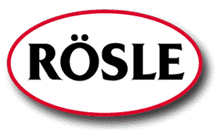 ​​​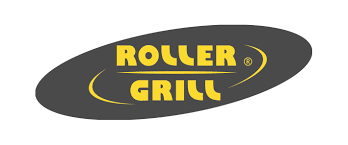 ​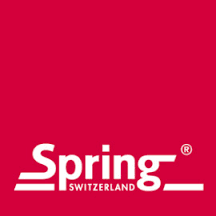 ​​​​​